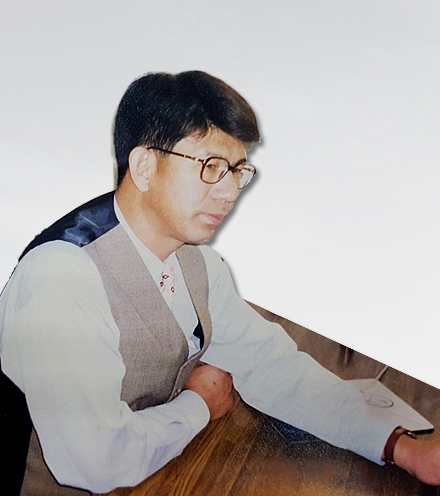 Welcome to visit our company in a hearty way.
As a major supplier for materials of Outdoor Backpacks or other bags, we are specialized in WEBBING for about 40 years.

In the meantime, DONG A WEBBING has grown a lot and become a global WEBBING Company with trust and support from many customers. Now we deliver our products to Manufacturing companies exporting the best name-brand products in the world.

DONG A WEBBING has a production capacity of 4,000 tons per year and supply all the products that meet our customers' Needs & Wants to the world directly.

As a leader of Jacquard Webbing, DONG A WEBBING is doing their best to satisfy overseas buyer by producing the best quality products and developing eco-friendly materials as well as developing more than 1,000 different color and designs.

We would like to express our gratitude to all of you for your interest and love in DONG A WEBBING. We will do our best to be the corporation that respects humanity through the management with trust for your satisfaction.
CEO Suk Un, Jung